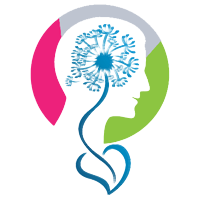 Great Service!
I couldn't even think my child's problem of poor handwriting could be corrected…and with the help of Dr. Jolly Gupta, now my child is writing in straight line, no mirror images anymore… right treatment at right time at right place can really make a difference.
Megha Chaudhary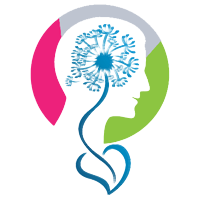 Outstanding!
Dr Jolly Gupta Jain is a very knowledgeable and good occupational therapist. She understands every child needs and help the parents also to understand the problem the child is facing and how they can also actively take part in helping their child achieve his/her milestones. I feel very happy and satisfied with the efforts she has put in with my child and would certainly recommend her.
Vicky Singh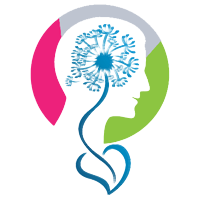 Extraordinary!
Dr Jolly is very good at her skills and understanding a child and his problems. She doesn't go as per the routine diagnosis but sees a child as an individual with lots of potential and helps parents to identify their child's strengths. She has very positive approach.
Dinesh Gupta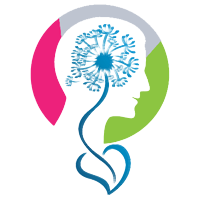 Dr.Jolly is really great. I hv noticed a positive change after coming here. I am happy that i choose this place for therapy.
Shweta Bhatia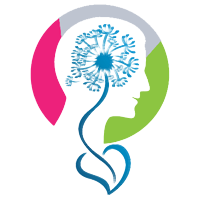 "Great experience yields great results" Dr.Jolly and her team stands for it. We see improvements in our child more than we expected. Very prompt counselling and therapies. We are very much satisfied to join my child at NEURO CARE.
Pratyusha Pujari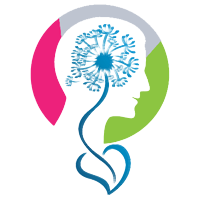 Dr. Jolly Gupta is amazing. She has answer for every kind of doubt and various problems of our kids. I am having a great experience visiting neuro care.
Hema Rao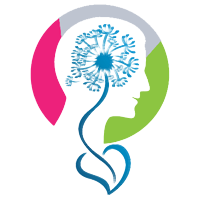 Dr.Jolly has magic in her hands. I could see the change in my son who settled in the play school just after the 1st session from her.And I am sure that she will help him in speaking soon who has not developed much speech at the age of 2.5.I am happy that I reached at the right place.
Preeti Maheshwari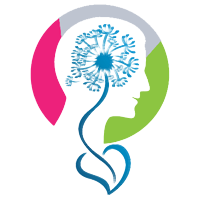 very good treatment provided. Nice infrastructure and all needed equipments are present. Dr Jolly is well experienced and gives quality treatment which brought considerable changes in my child with autism.
Anjali Jain
A Moment to Capture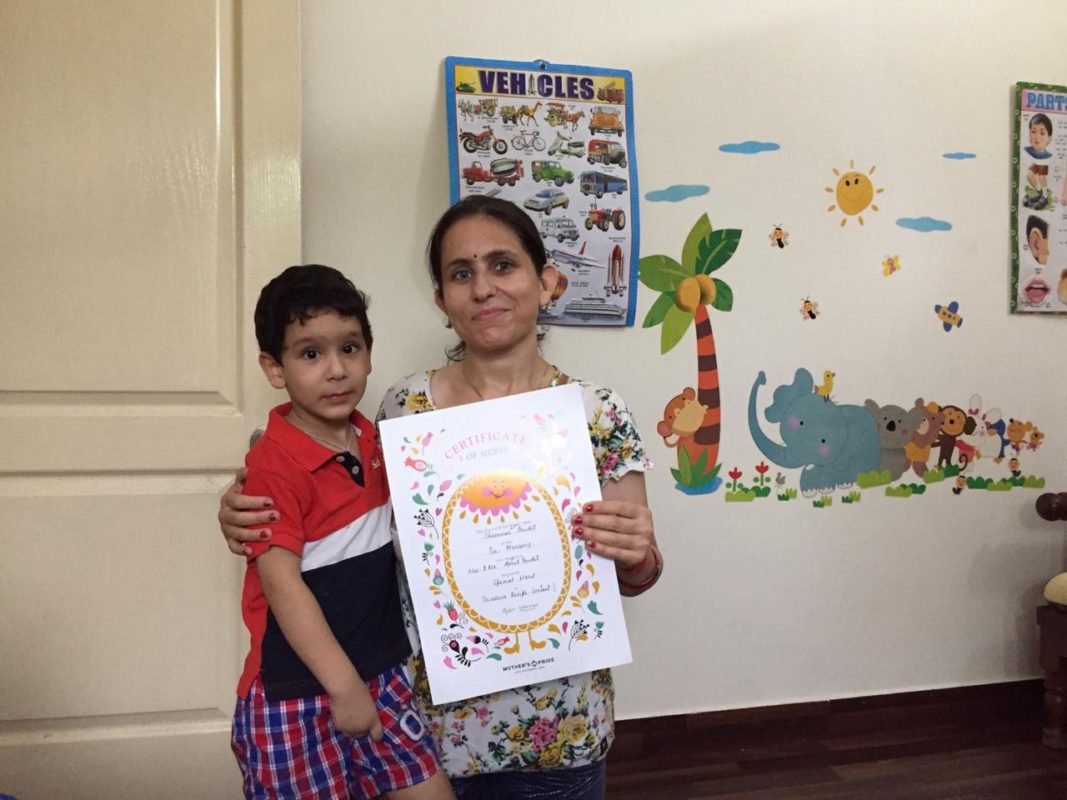 Proud parent of a child promoted to NURSERY from pre-nursery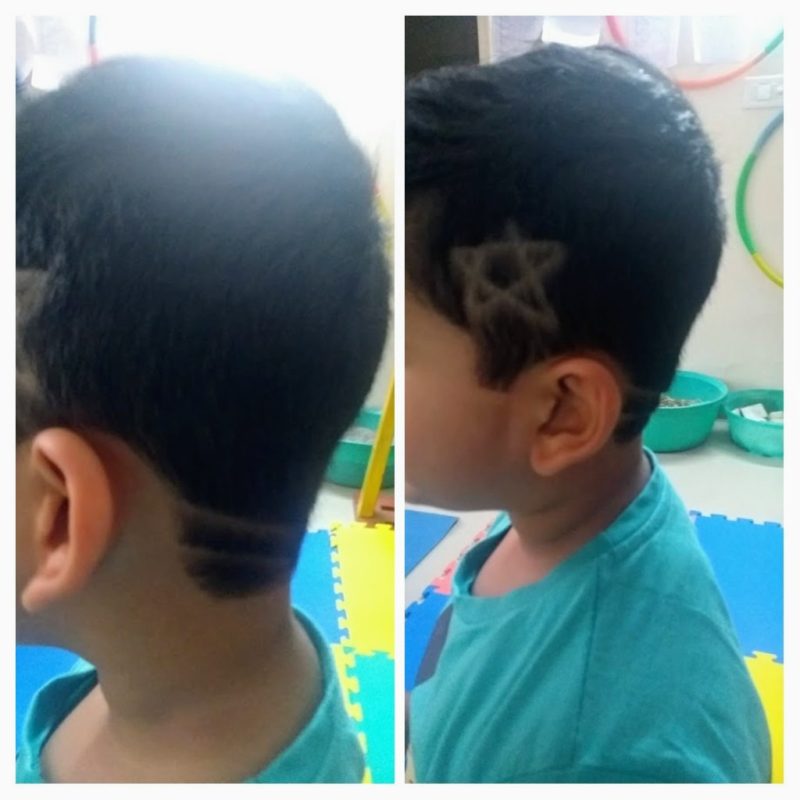 From hair cut defensiveness to designer haircut